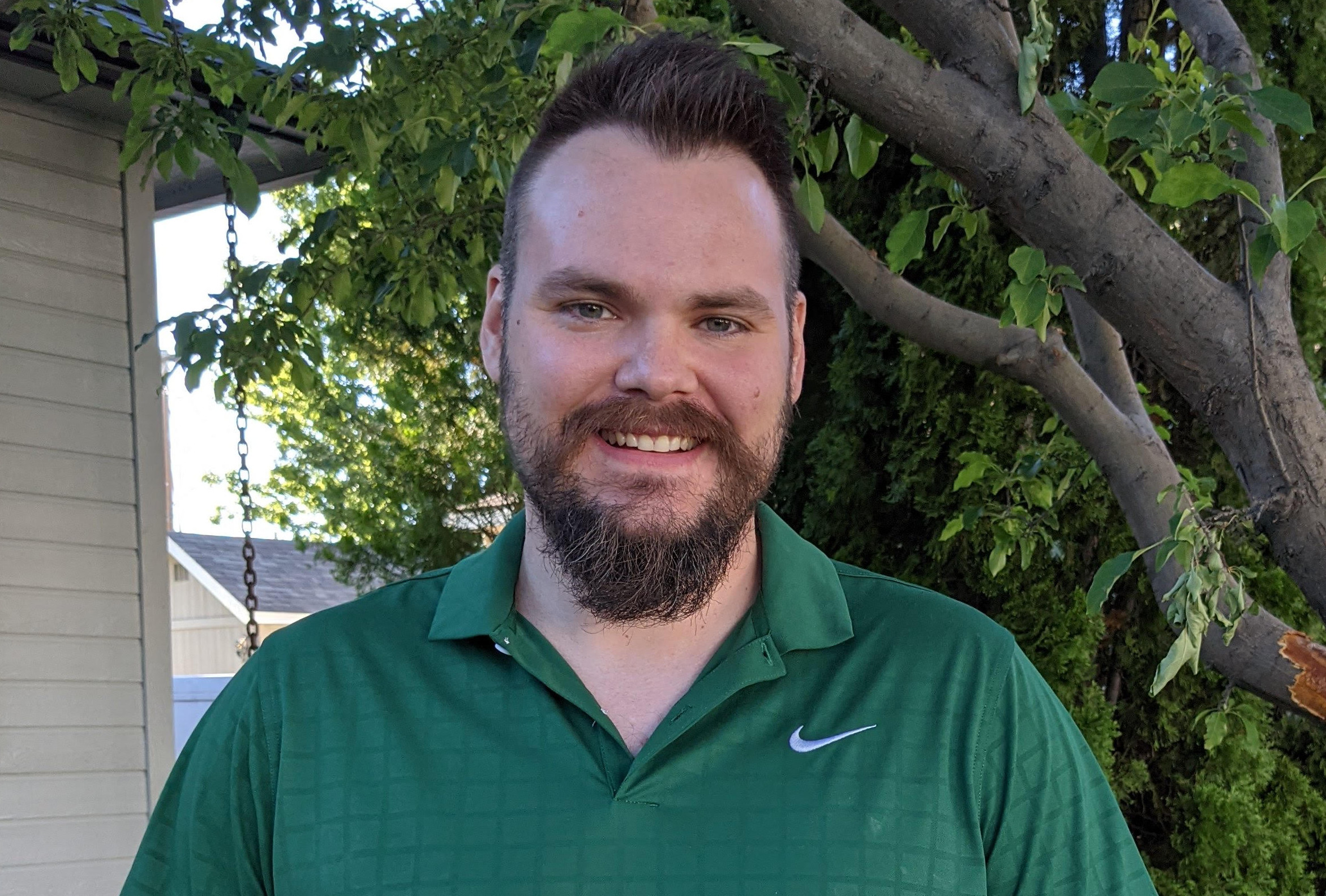 Jonathan Marler
Software Engineer
Tuple
Hi I'm Jonathan, aka marler8997.
I love to create things.
I created zigup, zigwin32 and enjoy contributing to the zig project. Some of my favorite topics are operating systems, tooling/build systems, graphics and audio... so, pretty much anything that makes computers go "brrrr". Bad software makes it harder to do my job and have fun. This makes me passionate about creating good software and I'm willing to do whatever it takes to make that happen.