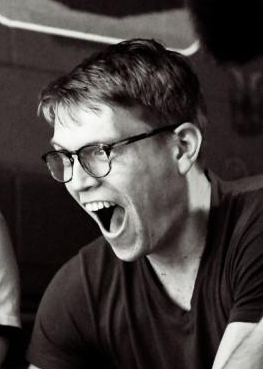 Andrew Kelley
President
Zig Software Foundation
Howdy! I'm Andrew; andrewrk online. I love messing with computers and have tried my hand at a lot of different kinds of programming over the years. The Zig programming language is just one of many projects I would like to see to completion.
I have always loved free and open source software. However, to pay the bills, I worked at a slew of startups and BigCos. Disappointed by the disconnect between value provided to end users and the profit motive, I took things into my own hands and started the Zig Software Foundation.
In my free time, I enjoy game jams, music jams, and playing Killer Queen Arcade.
If you see me walking around, don't be shy - come say hi!