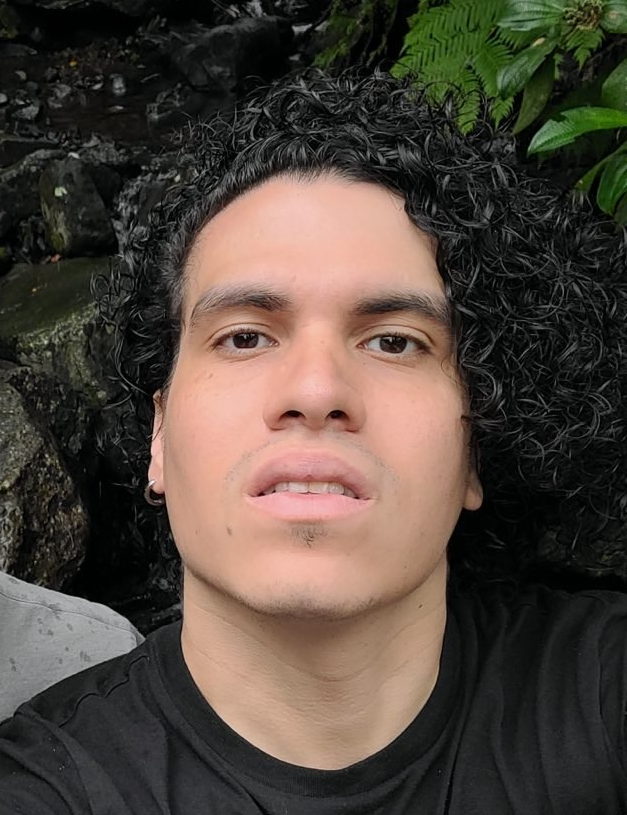 Abner Coimbre
Founder
Handmade Cities
Abner is the founder of Handmade Cities and sole organizer of their conferences.
His professional story began when he left Puerto Rico for a yearlong internship at NASA. Abner was mentored on how they make software and after receiving Kennedy Intern of the Year, published an essay on NASA's coding philosophy (featured in the news.)
He started the Handmade Network, a large community learning to build quality software. He then went on to work for Jonathan Blow for several years and later Cyan Worlds to help ship the Myst remake.
Abner's growing concern of declining standards—both ethical and technical—pushed him to run tech events full-time, with an ironclad conviction that tech needs independent organizing more than ever.